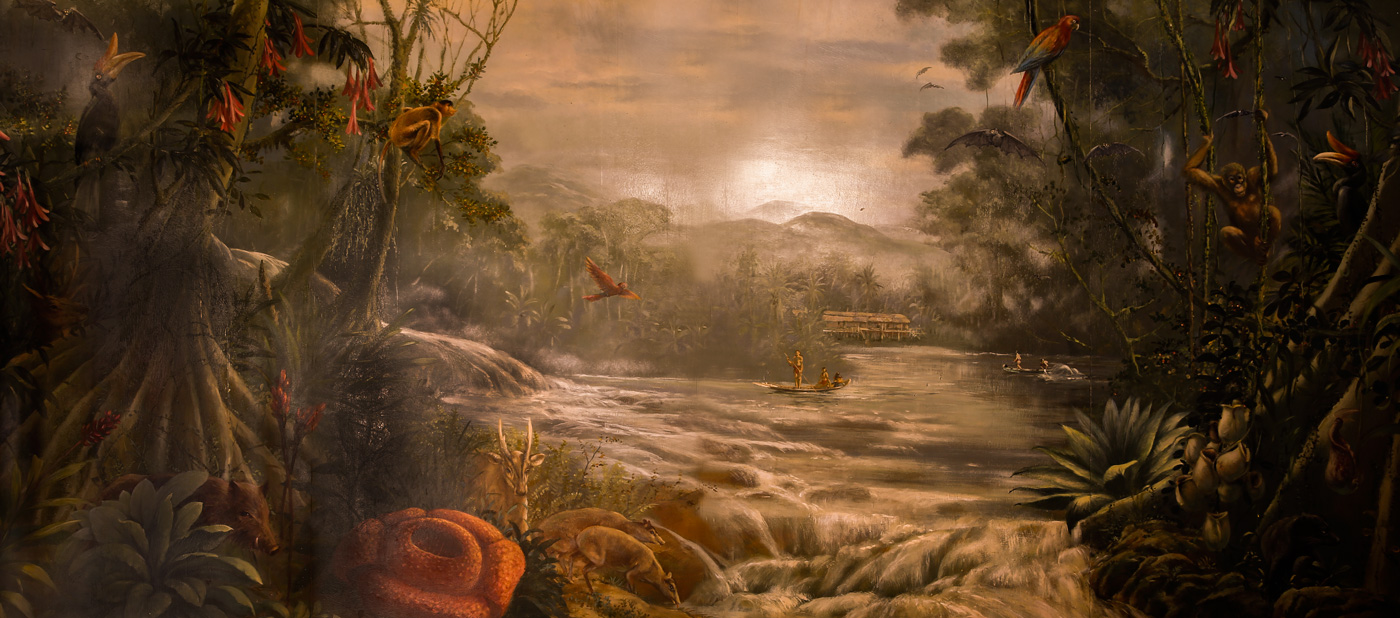 About Us
Welcome to the Kuching WaterFront Lodge.(Refurbished with a mixture of Colonial, Nyonya & Baba décor)
A place where the old meets the new. Strategically located right in the hub of the city center at No.15, Main Bazaar (one of the oldest and busiest streets in Kuching, where trading took place since a long time ago in the era of James Brooke – The White Rajah.
Walk across the road to the Waterfront and take in the sight of the Sarawak river, Parliament House, Fort Margherita and the Astana. The Main Bazaar is still buzzing with people, entertainment & business activities, with traditional spice, antiques, jewellery shops and cafes.
Its central location offers guests the convenience and easy access to tourists attractions, business, dining and entertainment areas and at the Kuching WaterFront Lodge, every effort is made to make our guests comfortable and enjoyable.
Gallery
Take a tour of our exclusive bed & breakfast stay